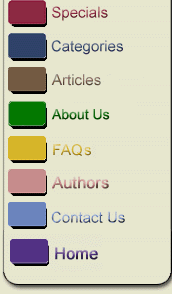 Al Roker
| | |
| --- | --- |
| | Al Roker began his broadcasting career while in college, landing a job as a weekend weatherman at WTVH-TV in Syracuse, New York. After stops in Washington, D.C., and Cleveland, Ohio, he began working at NBC in 1983. He lives in New York City with his wife, ABC News 20/20 correspondent Deborah Roberts, and their two daughters. |



Don't Make Me Stop This Car!
Hardcover
Al Roker


In Don't Make Me Stop This Car!, Al Roker takes us home. Here we meet his wife, Deborah, and his daughters, Courtney and Leila. Just like men all over the country, Al is a modern father, and in this book, he takes an affectionate look at the joys and perils of fatherhood. Al provides an unprecedented, intimate look into his experiences with infertility treatments, adoption, and the normal fears and wonders of an expecting parent. As Al manages the needs of his daughters from two marriages and the demands of a high-profile career, he is like millions of others who fantasize about the newest sport utility vehicle, struggle with a GapKids addiction, and bask in the golden moments of first steps and special Father's Day meals. Of course, being a father brings back memories of his own childhood, and Al reminisces about riding his father's bus route in Brooklyn, disobeying his parents' command "Do not let Andrew watch Psycho," and the beginnings of his passion for cartooning. Along the way, Al comes to a deeper understanding of his parents' love for him and a whole new appreciation of them as grandparents.

Heartwarming, honest, and funny, Don't Make Me Stop This Car! is a sneak peek into the heart of the guy in the driver's seat, the modern American dad.