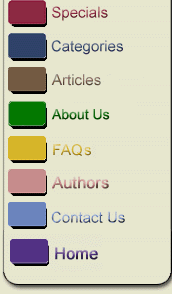 Lizi Boyd
| | |
| --- | --- |
| | Lizi Boyd works as a designer and is the illustrator of several picture books, including What Would You Do If You Lived at the Zoo?, She is also the author and illustrator of the book-and-craft package Mouse in a House. She lives with her husband and family in her childhood home in Woodstock, Vermont. |
| | |
| --- | --- |
| | Rhyming text presents a variety of animal bedtimes, as fish stays, bug sways, duck docks, and baby rocks. |
| | |
| --- | --- |
| | When a dog crunches and a pig munches, it must be time for breakfast! The morning meal is a delight when you and your toddler see how animal friends eat. |



A Silly Old Story with Brand-New Pictures

Fly into Lulu Crow's garden and join the Lion, the Rat, the Crane...
and all the other animals as they romp across the pages to a fun finale!



Princess, Cowboy, Pirate, Elf: A First Book of Plays
Paperback
Lizi Boyd


Everything a child needs to perform fun-filled miniplays with a friend or an adult is right here in Princess, Cowboy, Pirate, Elf. Fourteen very short, very simple plays and nine full-color paper hats transform a rainy day, a long car ride, or an after-school afternoon into a theatrical experience!

Make-believe plays an important role in children's development, and Princess, Cowboy, Pirate, Elf is designed to stimulate young imaginations by giving them the keys to magical worlds where pirates meet princesses, elves meet cowboys, and girls meet lion tamers...

So encourage creativity! Children won't want to stop making believe until they've worn every hat and played every character!